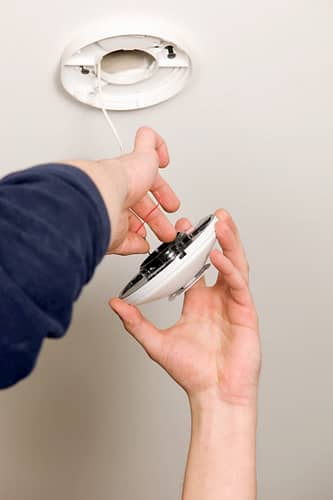 Home Lighting Automation
Wouldn't it be incredible to control your lighting and thermostat from your mobile phone? What about a front door that knows when you're nearby and unlocks automatically? The art of Home Automation in Vancouver WA is about more than just home improvement, it's about connecting you to your home in ways you never thought possible.
At Compass Electric, our skilled electricians can walk you through every step of the process. From something as simple as an intelligent lighting system that reacts to environmental conditions to an entire home security system with remotely viewable cameras, we can install it all.
Our electricians are excited to find that perfect system for your home, one that balances the practical and the fantastical to give you everything you've ever wanted in your Vancouver WA Home Automation.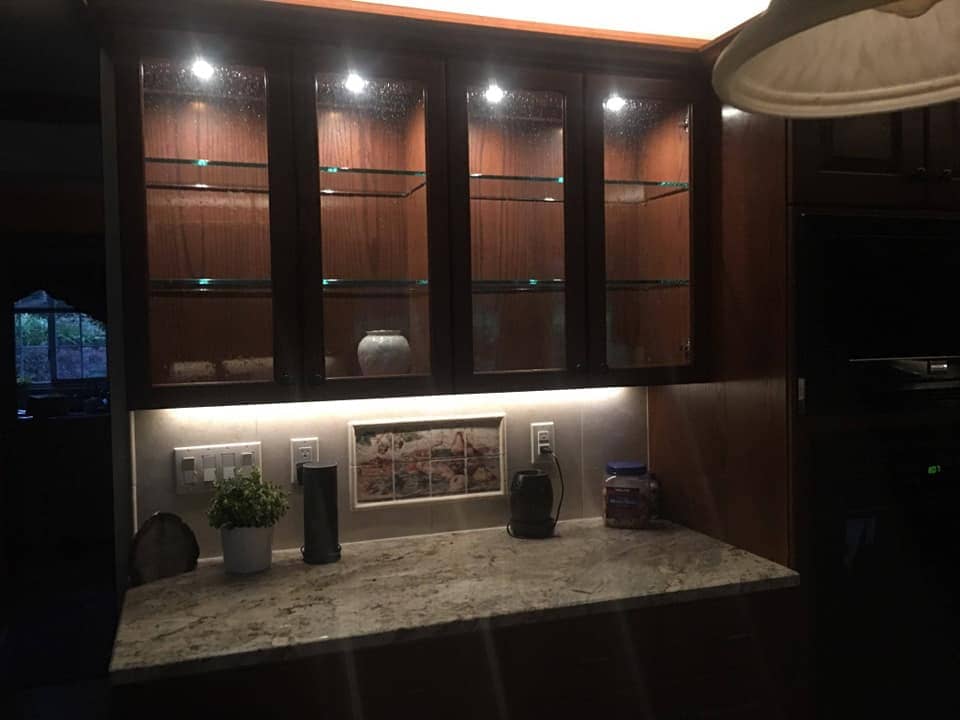 Incredible Home Automation Options
We can install:
Why Choose Compass Electric?
Immediate Service for all of Vancouver and Southwest WA

Qualified Electrician for any electrical service need

Highly rated by Vancouver Washington customers served

Electrical service is handled fast and professionally

Compass Electric LLC is licensed, bonded, and insured

Compass Electric offers customer discounts