Compass Electric LLC is a local electrical contractor based out of Vancouver, WA and has been providing excellent, reliable and extremely quick electrician services in Vancouver and Southwest Washington. Compass Electric is a highly rated electrical contractor that is most suitable and reliable for your residential electrical needs. We assure you that we can perform any type of residential electrician work and will arrive promptly and professionally.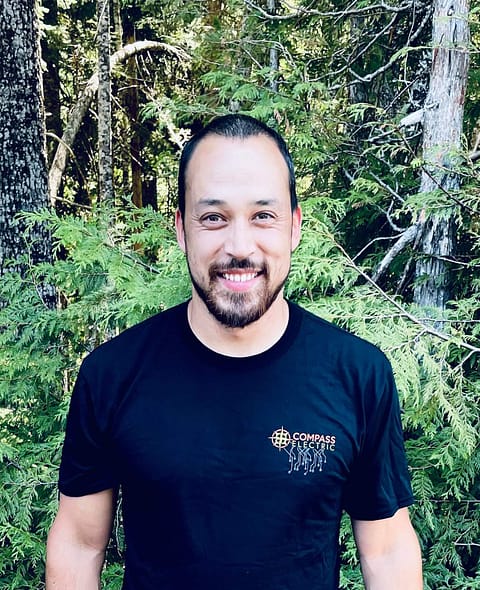 I highly recommend Compass Electric! Matt was prompt, professional, reasonable and did a great job installing my oven. I will call him for all electrical needs.
Bonnie B.
Matt is really easy to talk to and very kind. Pricing is fair. I highly recommend them for your electrical needs.
Shawna S.
He responded right away, answered countless questions politely and gave a reasonable estimate. The service is pending until I actually have a new kiln to upgrade the wiring.
Pat C.
We had an annoying electrical issue, Compass Electric made it easier to schedule a service appointment, arrived on time and solved the problem efficiently.
Good communication and very professional, great service!
Alessandro B.
One call. Scheduled me in quickly. Showed up on time. Cleaned up. Reasonable rates. What more can you ask for?
Don Jacobs
Matt has provided great, reasonably priced service for many years. Thank you Matt!
Thomas Hall
I called them they set appointment with me. They arrived right on time and completed the job fast  and were very friendly and courteous. I would highly recommend them and will use them in the future.
Paul DV
Very fair and timely, respectful and did what was requested. I will use them in the future.
Donald Lee
Interested in seeing what we're all about?