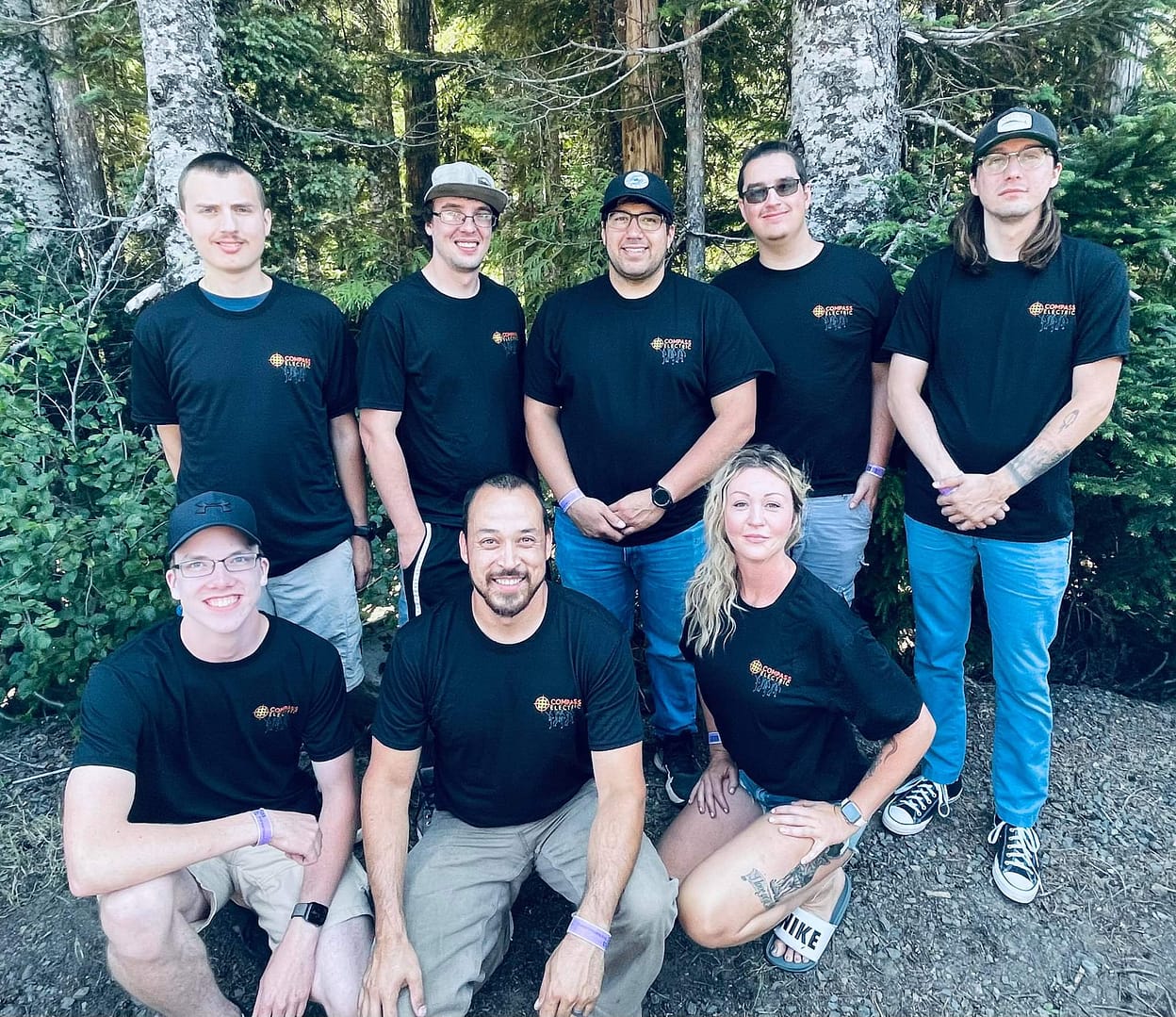 Compass Electric LLC is a local electrical contractor based out of Vancouver, WA and has been providing excellent, reliable and quick electrician services since 2012. We are a highly rated electrical contractor suited for all of your residential electrical needs. We value our workers and clients, and we strive to do our best to provide you with the highest quality service every time.
I highly recommend Compass Electric! Matt was prompt, professional, reasonable and did a great job installing my oven. I will call him for all electrical needs.
Bonnie B.
Matt is really easy to talk to and very kind. Pricing is fair. I highly recommend them for your electrical needs.
Shawna S.
He responded right away, answered countless questions politely and gave a reasonable estimate. The service is pending until I actually have a new kiln to upgrade the wiring.
Pat C.
WATT
ARE YOU
WAITING FOR?